Work with REALTORS ® who love where they work.
Don't just take our word for it!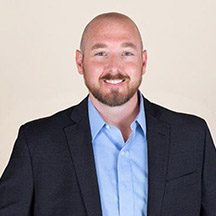 Brian Hohn | Oro Valley
"I interviewed at several brokerages and none compared to Long Realty. The level of support and the tools they provide, especially for new Agents, is unrivaled. The big reason I chose Long is because the culture they present. The nurturing environment that is presented by the management staff and REALTORS is what helps to set everyone up for success!"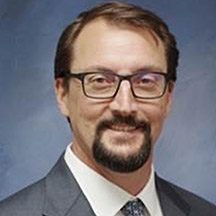 Todd Greggson | River Campbell
"Support for my business has been fantastic. I decided to become a real estate agent, after working in the Aerospace industry for years. Long Realty made the change easy with the excellent training! The continued support from my broker, sales management team and tools have enabled me to get my business off to the right start. I couldn't be happier."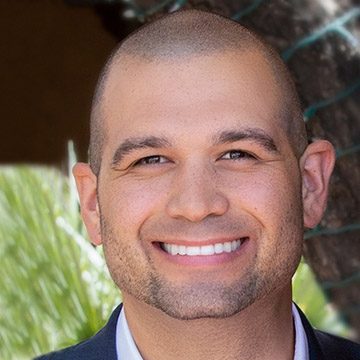 Adrian Alejandro | Foothills
"When I took my leap of faith and decided to launch a real estate business, I knew that I needed training, systems, and support to be successful. That is exactly what I found with Long Realty. From the beginning I was provided the tools, access to managers/mentors. Joining Long Realty Company was one of the most substantial contributing factors to my success."
Be part of a winning team.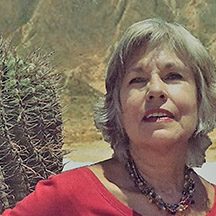 Maureena Horn | Sahuarita
"It was a happy day when I came to Long Realty. I have worked at four different real estate companies and this has been the best one. Long offers so much to its agents: its tools, its gold premium brand name, its amazing support system, and we're family! There is a special bond between Long agents that makes it work. I'm so glad that I made the change!"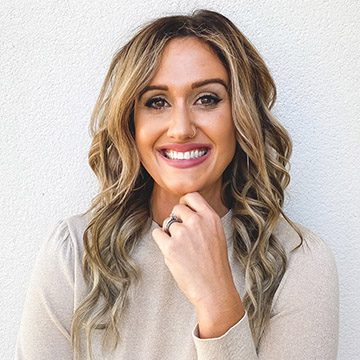 Steph Pastore | Foothills
"I joined Long two years ago and have never looked back. The training and guidance are incredible: advice, solutions, and new ideas. It's a very collaborative company; we share what works and what doesn't so that we can all grow together. Ultimate in brand name recognition. With Long behind me, I completed 22 transactions in my first year."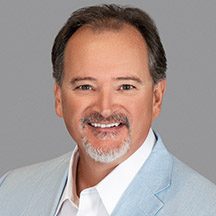 Mark Dinges | Golder Ranch
"I relocated to be closer to my parents and tried several lines of work. I never found that family value of how to treat people, that is until I joined Long Realty. I experienced the closest thing to family! Teamwork doesn't even scratch the surface! I can call any one of my fellow agents for advice and guidance. I have been welcomed into this wonderful group."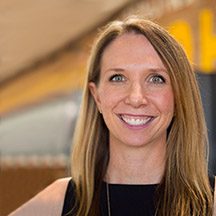 Katie Smirnov | Foothills
"Long Realty offers a wonderful home to nurture and support realtors in their business, through a truly collaborative and supportive environment from management through to fellow agents. In addition to the wealth of tools, technology, and marketing platforms offered, we look out for each other. Wouldn't hang my license anywhere else."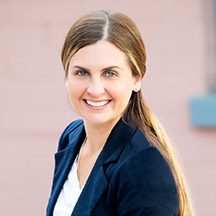 Julie Nielson | River Campbell
"I met with several brokerages and felt that Long Realty would offer the best support in launching me into a successful career. Long Realty has exceeded my expectations. The management team creates an ethical, pleasant, effective, and professional work experience. It is with great confidence that I say the best choice for me was and is Long Realty."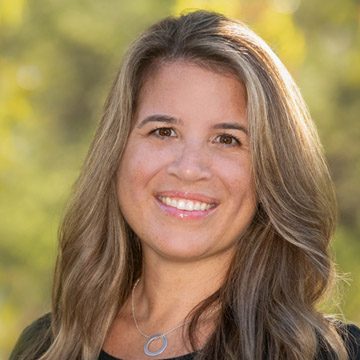 Sarah Hoover | Tanque Verde
"What resonates with me is the culture of Long, I can contact experienced agents at any time. Feeling supported in this career is the number one aspect that I value at Long. Once an agent from another company asked where I learned to write contracts because in all their years they had never seen a winning offer like mine – all thanks to the Long managers!"
At Long Realty you're in good company,
all that's missing is you.