Marketing materials
made just for you.
Our suite of highly integrated marketing and technology systems help you be more effective and productive. They help you stay top-of-mind with your clients-and find new ones – ultimately helping you grow your business and unlock your maximum potential.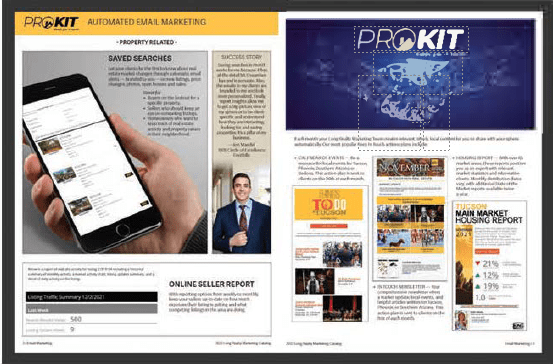 Request a copy of our marketing catalog
And that's not all. Our in-house marketing and digital­ services departments are local. That's why we skip the green grass and white colonial home for real pictures of Arizona. Need assistance? We're just a phone call away. Call anytime! Or just stop by-we're local, and always have been.
Let our marketing systems help you grow your business. Schedule an appointment to explore how our systems can help you succeed.