The real estate industry is constantly changing, but one thing never changes: our commitment to our agents. Our agent support, marketing systems, education and technology are unmatched, and our growth has always been toward stronger, smarter, and more successful. At Long Realty, we're always innovating—to lead, not to just keep up.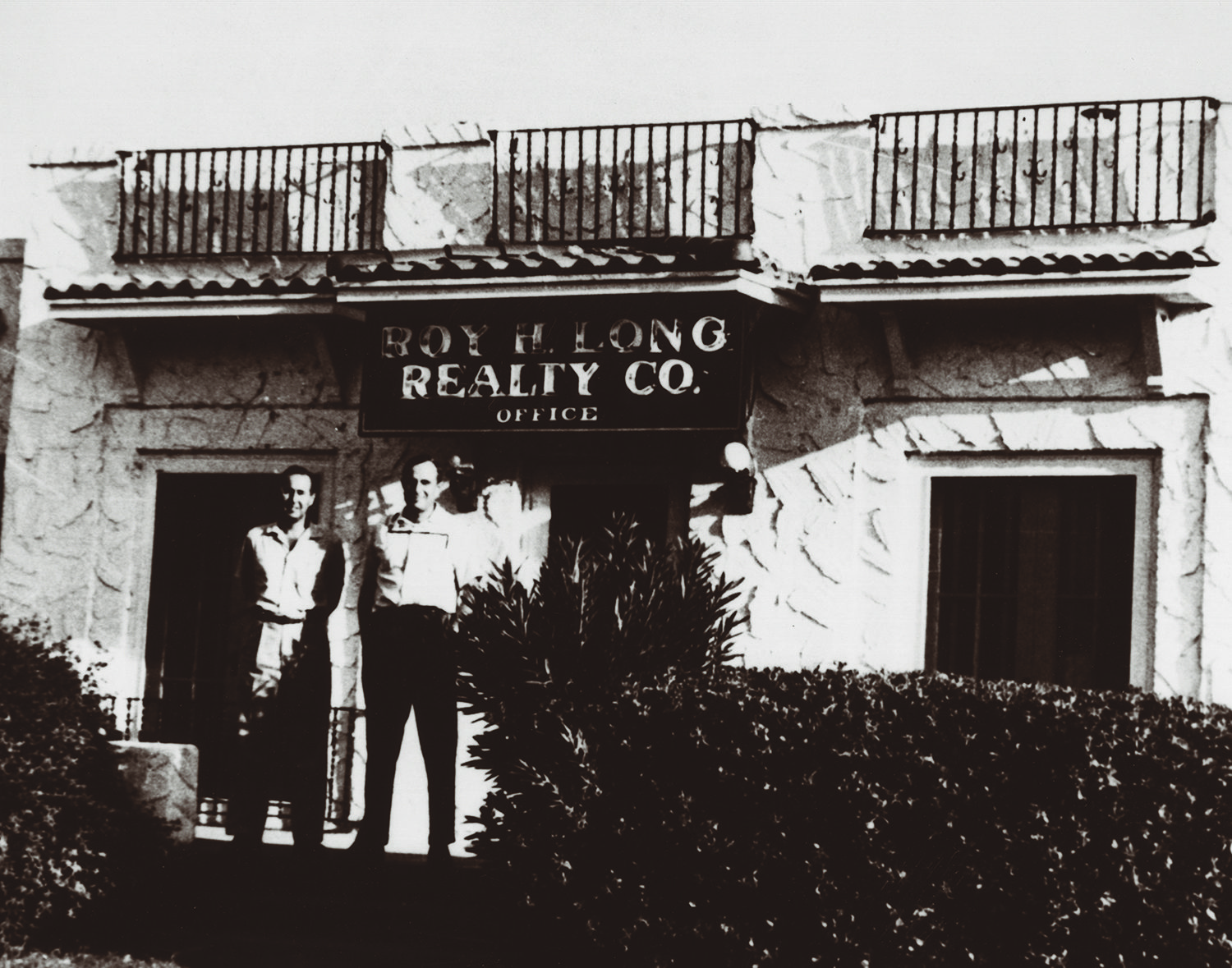 Founded in 1926, Long Realty began as a one-office real estate brokerage in a remote Arizona town. Today, we're the leading residential brokerage in Southern Arizona, our presence is statewide, and our impact is global – giving our agents and their clients access to everything real estate. With over 1,400 licensed real estate agents, more than 45 offices, including 25 independently owned and operated affiliates, we have Arizona covered.
Our affiliations and family of Companies give you and your clients access to Everything Real Estate. It's our motto, and it's true. You can offer your clients everything they need for an exceptional, seamless experience. Our specialist in each field will find you and your client the best solutions. Long Realty, Prosperity Home Mortgage, Agave Title Agency and Long Insurance Group are all under one roof.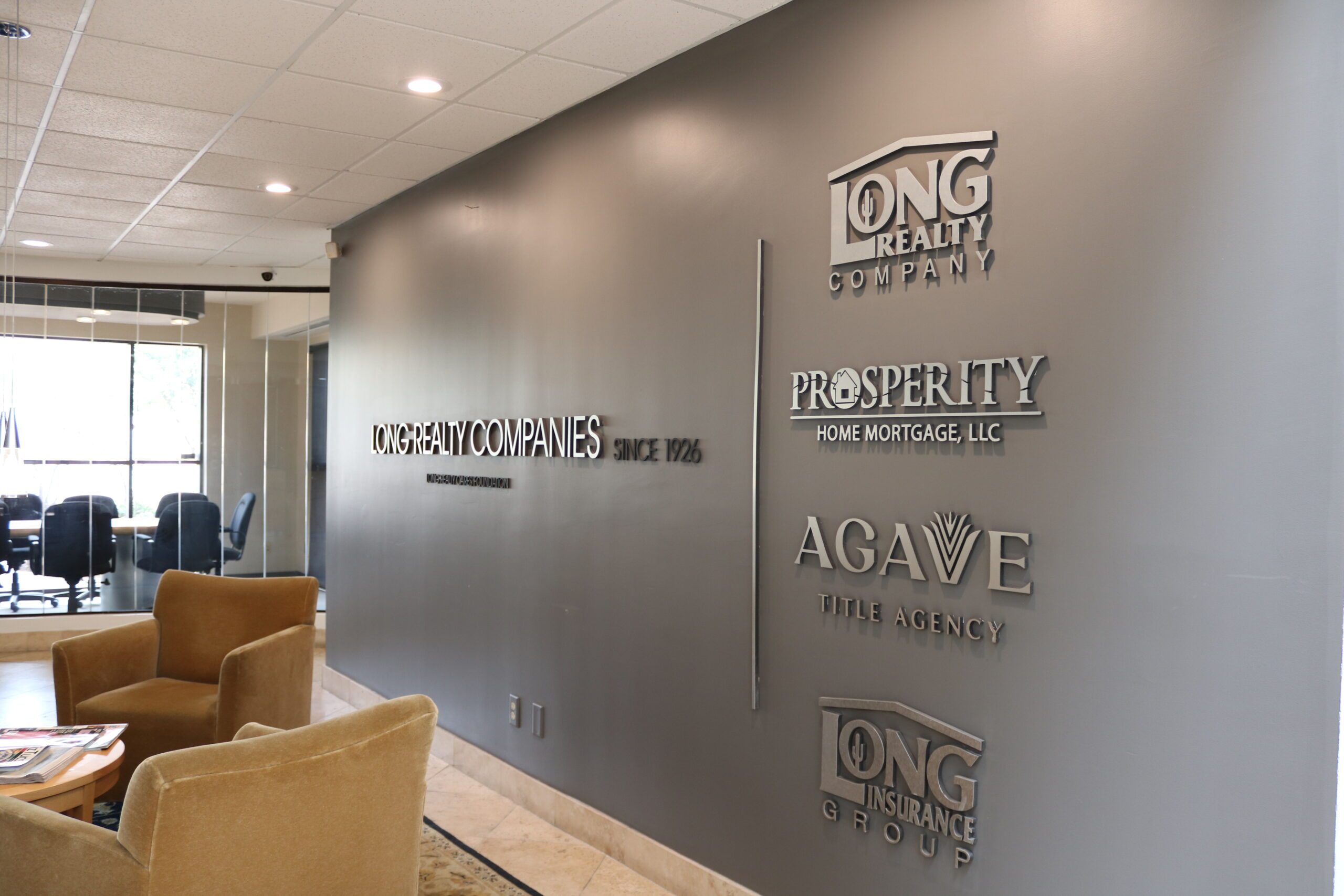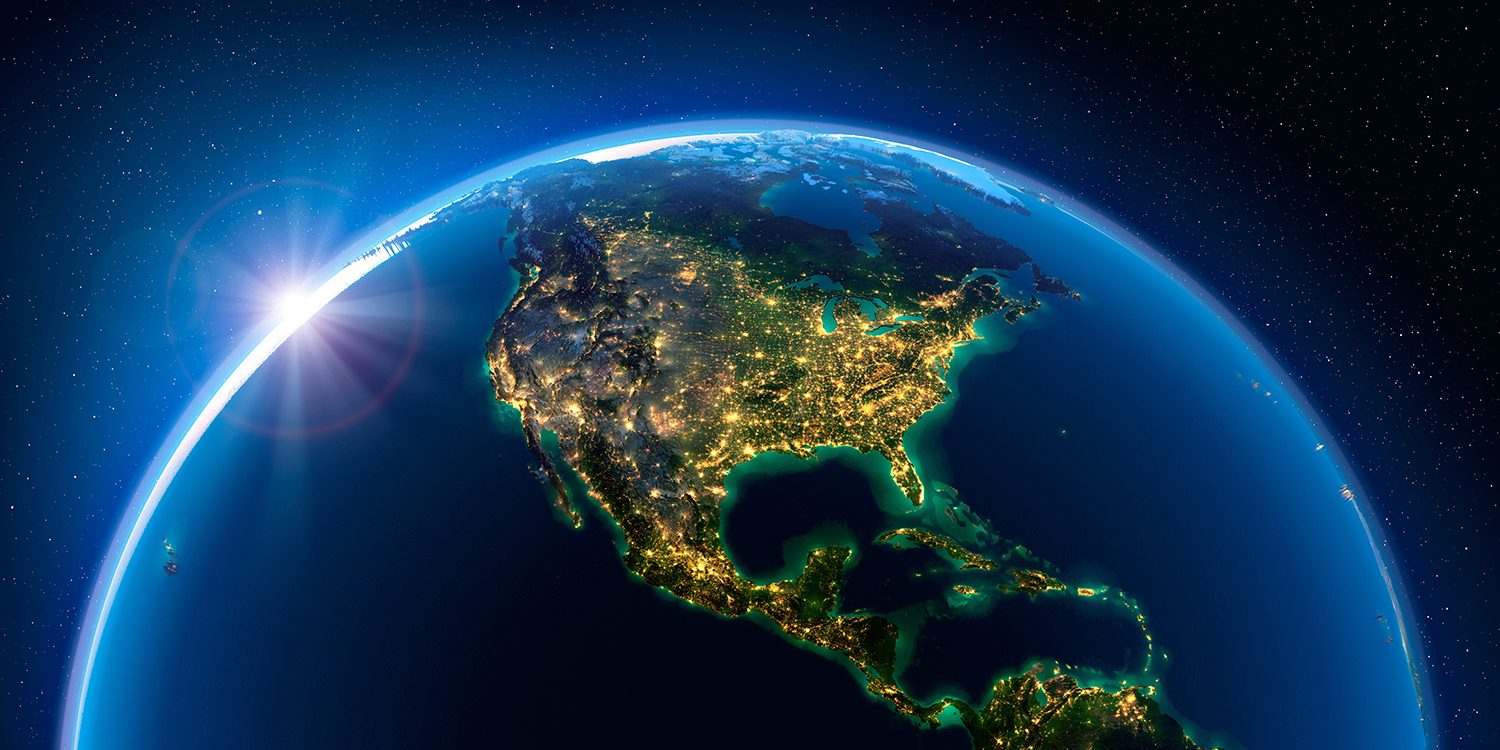 With more than 1,400 licensed real estate agents and 45 offices throughout Arizona, and part of HomeServices of America – a Berkshire Hathaway affiliate, our connections extend far beyond Arizona. We're also a member of Leading Real Estate Companies of the World® and Luxury Portfolio International with more than 556 independent brokerages in over 70 countries. Our agents have strong local roots and a worldwide reach.
Our success is built on the hard work of our many savvy agents. But every organization relies on its leadership to provide the resources, set the tone and point the way. How has Long Realty thrived for so long? Our leadership team, and our passion for helping people buy and sell real estate, shape who we are and where we're headed next.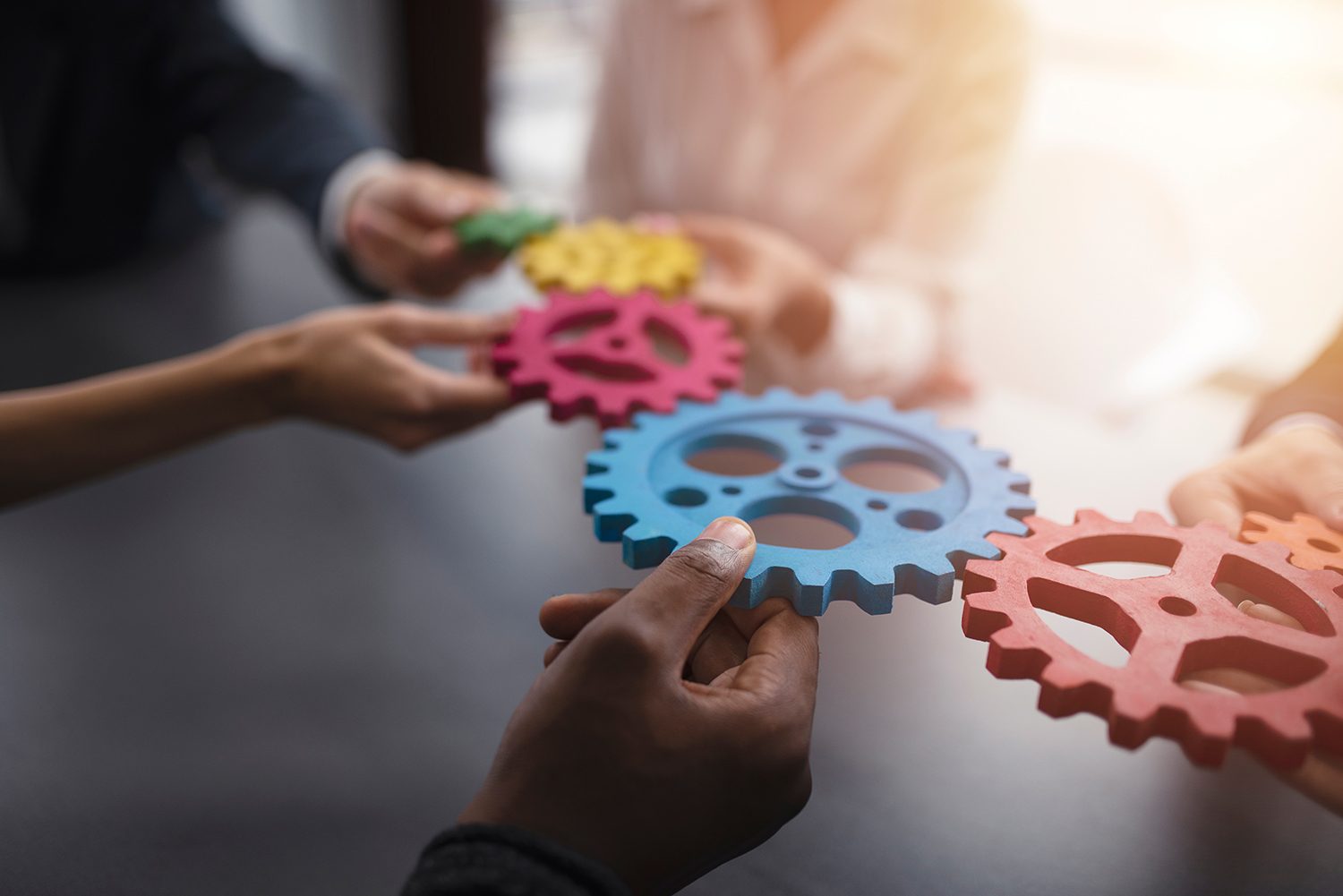 At Long Realty, we are invested in your success. Our experience, knowledge and passion for helping our agents be successful is the core of our business since 1926. Our market position grew from integrity, experience, and professionalism – in a word, the quality – of Long Realty and every team member. When an agent says, "I'm with Long Realty," it opens a lot of doors.
Ready for YOUR Success Story?
Schedule an appointment to learn more about Long Realty.