DISCOVER THE LONG REALTY DIFFERENCE.
Choose a Real Estate Company that Prioritizes Your Success.
DISCOVER THE LONG REALTY DIFFERENCE.
The real estate industry is ever-evolving, but one constant remains: our unwavering dedication to our agents. Long Realty sets the standard for unparalleled agent support, cutting-edge marketing systems, top-notch education, and innovative technology. We continuously strive to lead the industry, not merely keep pace with it.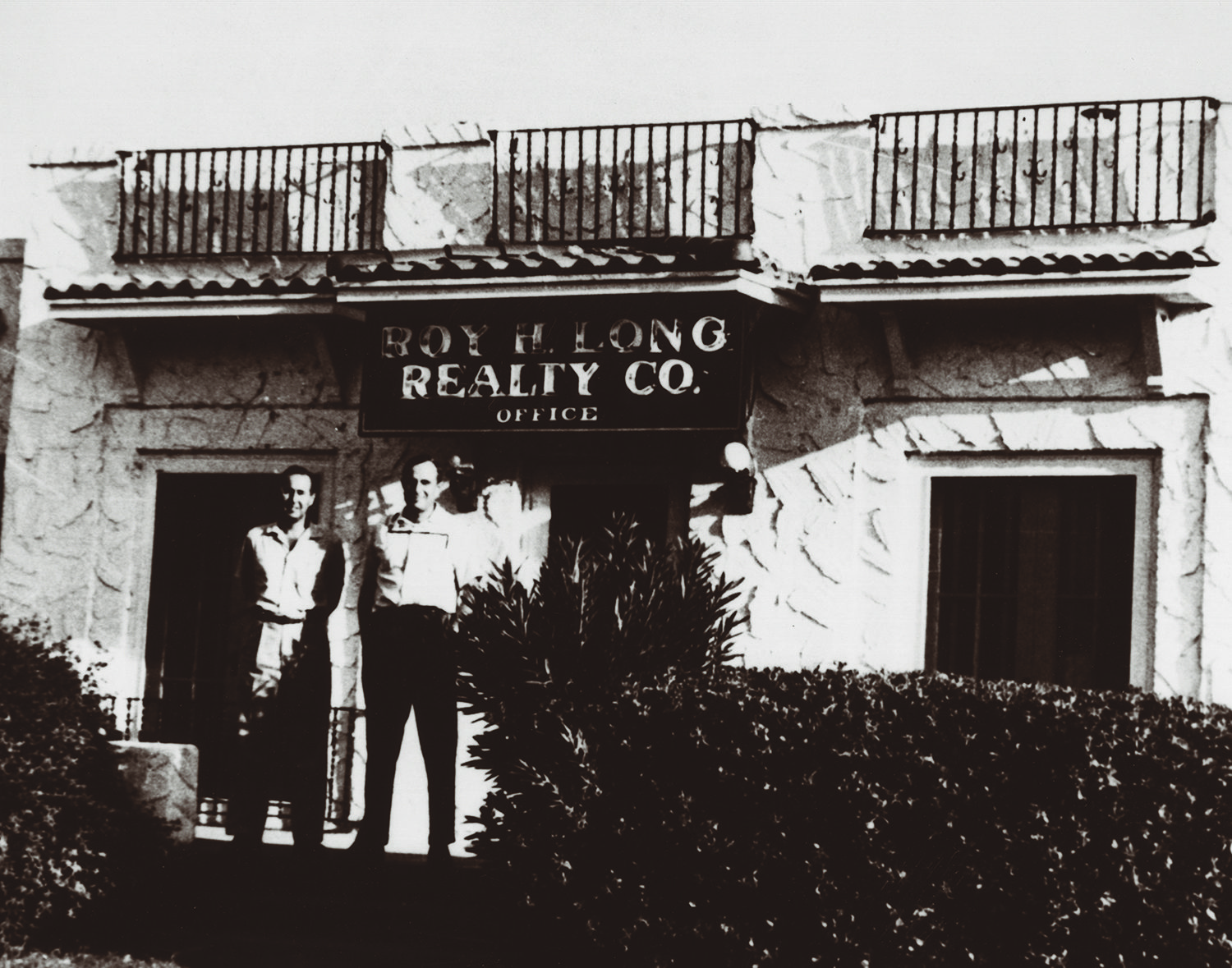 Established in 1926, Long Realty originated as a humble one-office real estate brokerage in a remote Arizona town. Today, we proudly stand as the premier residential brokerage in Southern Arizona. Our influence spans across the state, and our impact is global. This expansive reach grants our agents and their clients access to the full spectrum of real estate resources. With over 1,400 licensed real estate agents, more than 43 offices, including 24 independently owned and operated affiliates, we provide comprehensive coverage throughout Arizona.
Long Realty, along with our affiliations and family of Companies, embodies the essence of "Everything Real Estate." This isn't just our motto; it's our reality. By partnering with us, you can offer your clients everything they need for an exceptional and seamless experience. From Long Realty's trusted guidance to Prosperity Home Mortgage's financing solutions, Agave Title Agency's title and escrow services, and Long Insurance Group's comprehensive coverage, we have all your real estate needs covered under one roof.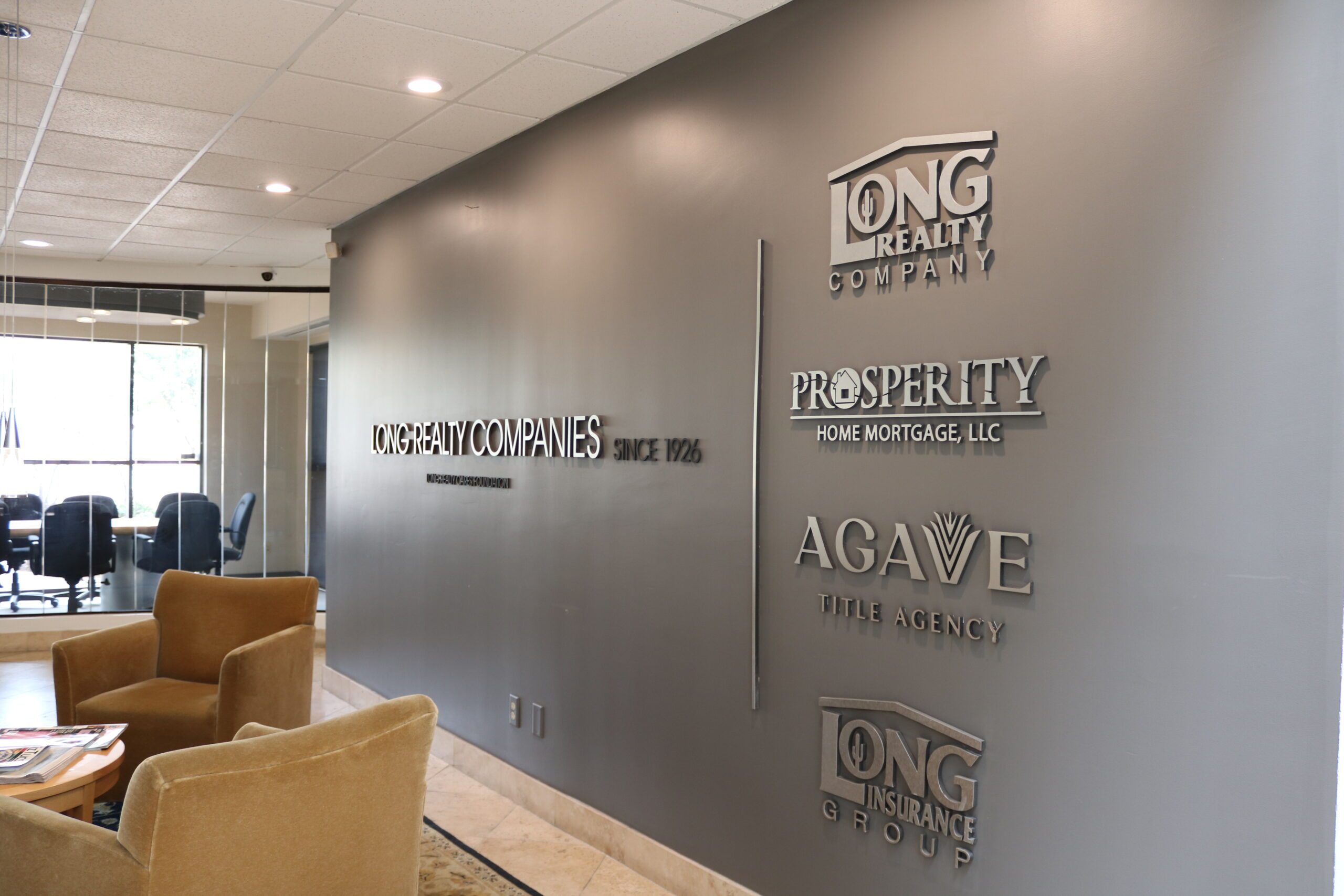 The Long Realty Cares Foundation, established in 2002, extends the philanthropic reach of our agents, staff, and company. Together, we strive to enhance the quality of life in Arizona. Our Foundation offers the promise of hope, providing shelter, sustenance, and comfort to those in need. We remain committed to serving the needs of the communities in which we work and live.
While the hard work of our talented agents drives our success, effective leadership is crucial in providing essential resources, setting the tone, and guiding our path. Long Realty's enduring success can be attributed to our exceptional leadership team and their passion for helping people buy and sell real estate. They shape our identity and steer us towards a bright future.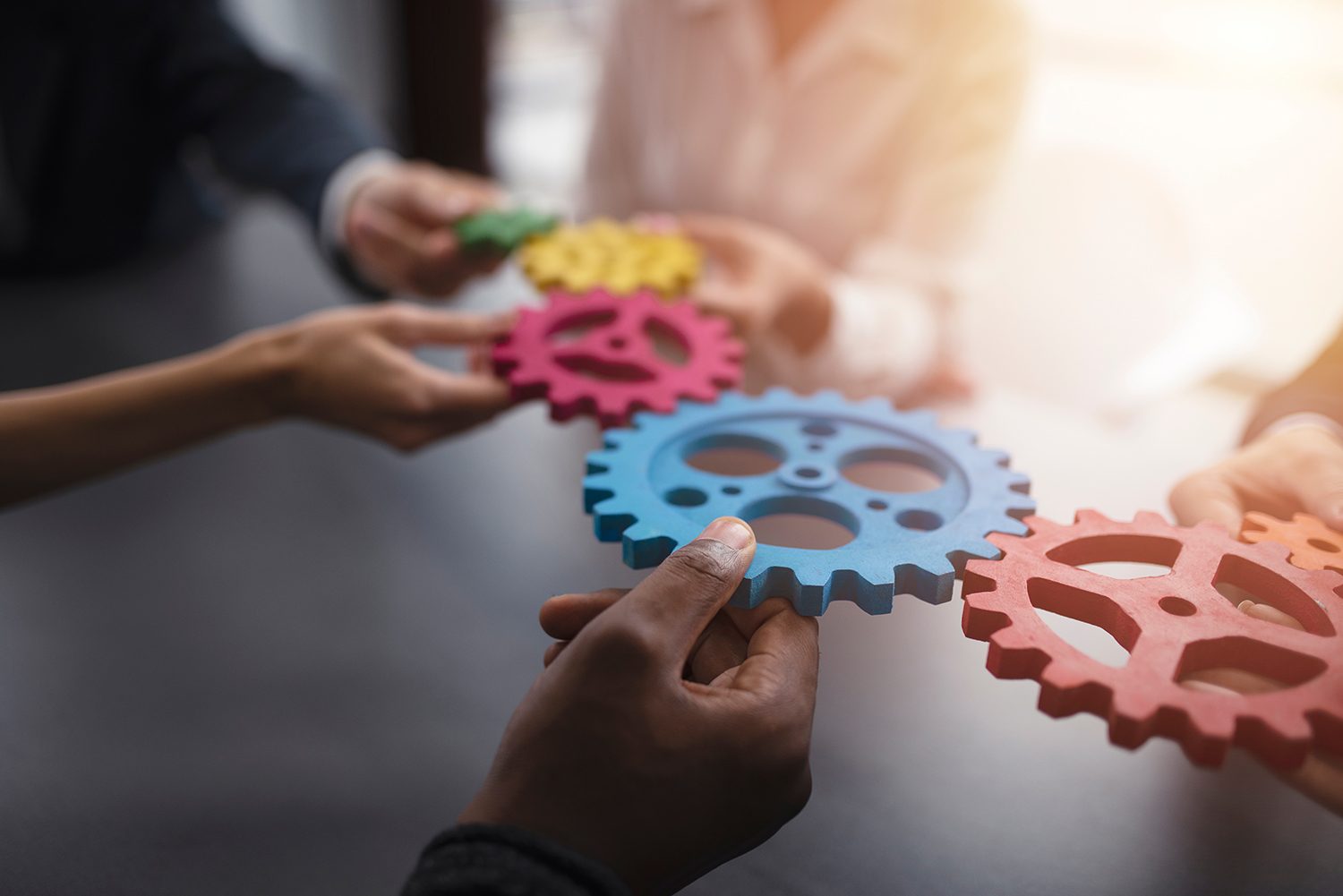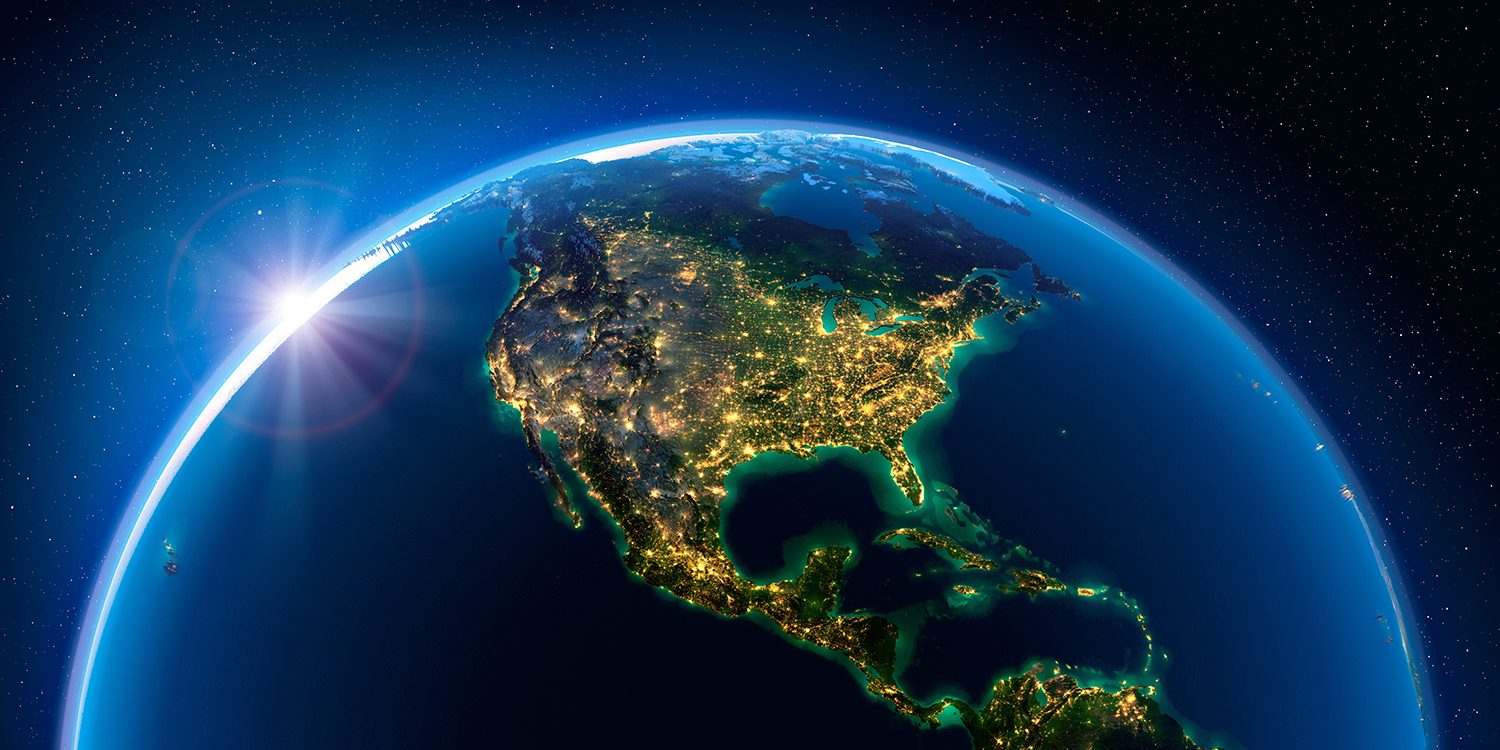 With more than 1,400 licensed real estate agents and 45 offices throughout Arizona, and part of HomeServices of America – a Berkshire Hathaway affiliate, our connections extend far beyond Arizona. As a member of Leading Real Estate Companies of the World® and Luxury Portfolio International®, we join forces with more than 556 independent brokerages in over 70 countries. Our agents possess strong local roots while enjoying a worldwide reach.
At Long Realty, we are deeply invested in your success. Since 1926, our core business has revolved around leveraging our experience, knowledge and passion to empower our agents to thrive. Our market position is a testament to the integrity, experience, and professionalism – in a word, the quality – exhibited by every member of the Long Realty team. Uttering the words "I'm with Long Realty," opens doors of opportunity.
Ready to craft YOUR Success Story?
Schedule an appointment today to discover the world of possibilities with Long Realty.
Choose Long Realty and unlock a future filled with success in the real estate industry.